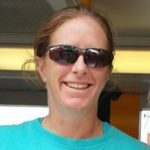 Sarah Booth
Sarah began riding BMX bikes around the age of 9 and when she was about 12yrs, she began racing road and was selected in the WA Junior Road team in 1993. Sarah also competed in triathlon winning many inter-schools events. In 1995 Sarah discovered MTB and immediately fell in love with dirt. Although beginning in XC racing, she soon discovered the exhilarating sport of Downhill (DH). From 1996 until 2000, Sarah was the WA DH Elite women's champion, and SA State Champion 2001-2007.
Since then, Sarah has competed in the UCI World Cup Championships, National and State DH competitions, winning a state DH series as recently as 2014. Add events such as the Mega Avalanche on L'Alpe Duez in France and we start to understand the wealth of experience Sarah has in MTB. Most recently, Sarah has begun racing Gravity Enduro locally and interstate.
Sarah has been coaching others since early 2001 and enjoys seeing others gain confidence, build on their skills to push their boundaries and develop not only their skills but also friendships. "I love teaching people who have limited themselves (previously) by thinking can't, can't, can't. Changing the way you look at a situation, looking at what CAN you do and breaking it down into progressive steps. This really opens their eyes to the endless possibilities and keeps that forward progression of skills...and fun!!" Sarah has been involved in coaching for the Women On Wheels skills camps, the Sports Camps Australia "SCA" kids bike skills camps and HMBA run Social & Skills Ride days since 2014.
Sarah holds current MTB coaching accreditation from the internationally recognised Professional Mountain Bike Instructors Association (PMBIA) and with the MTBA as well. She also has a certificate in First Aid, Wilderness First Aid and a Working With Children (WWC) clearance.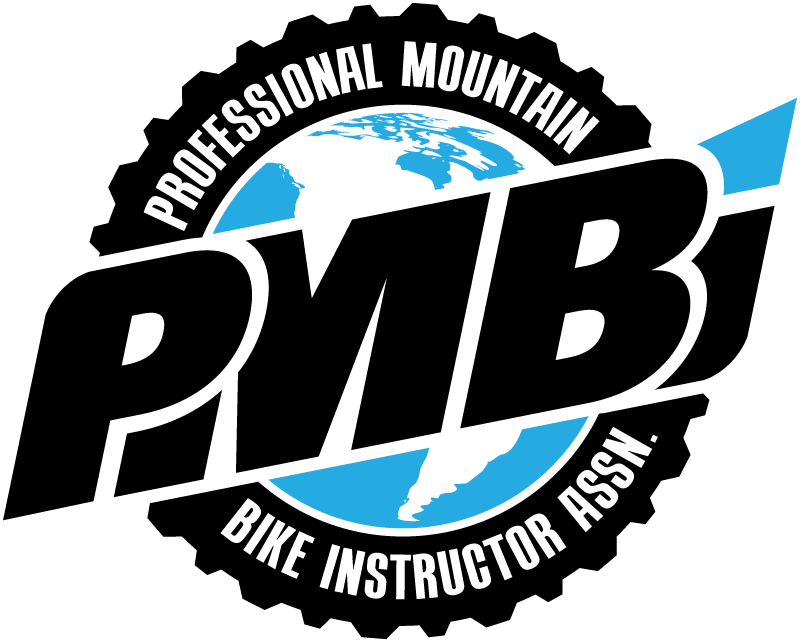 The PMBIA trains and certifies mountain bike Instructors & Guides in a variety of countries to effectively teach mountain bike riding skills in both cross country and downhill environments, while guiding students safely on varying degrees of technical terrain.
For more information on why PMBIA is the best method of training head to www.pmbia.org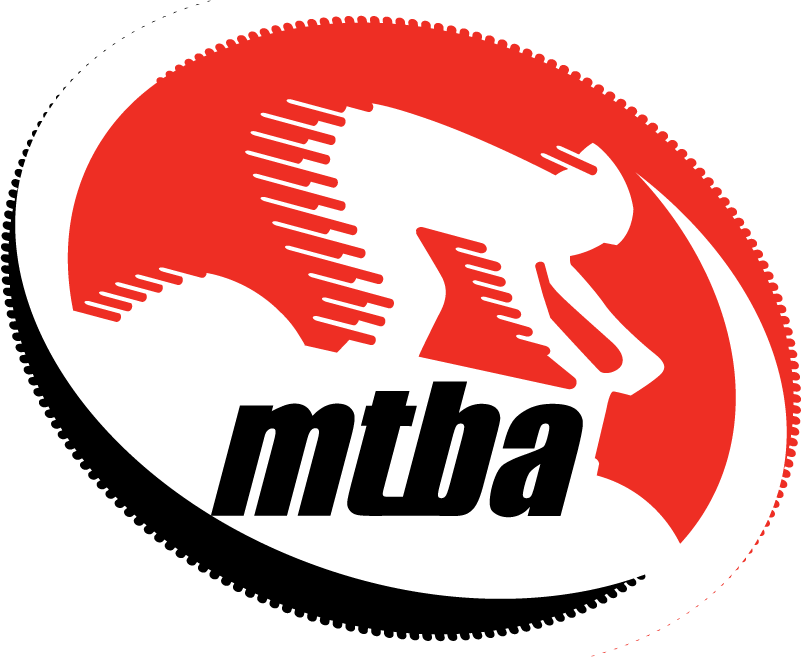 Mountain Bike Australia is the peak body for mountain biking in Australia. The MTBA aim to lead the development and promotion in Australia for the benefit and enjoyment of all mountain bikers.