Mountain Bike Skills with Momentum Is Your Friend
our values
Respect the right, dignity and worth of every human being.
Be fair, considerate and honest with participants.
Display control, respect, dignity, professionalism and courtesy to all involved in Cycling.
Promote an environment that is free of any discriminatory practices. Within the context of the activity, treat everyone equally regardless of gender, race, sexuality, religion, political belief or activity, age, marital or relationship status, pregnancy, impairment or disability.
Treat all participants as individuals who are deserving of equal attention and opportunities.
Ensure the participant's time with us is a positive rewarding experience.
Help each participant reach their full potential.
Commit to providing a quality service to our participants.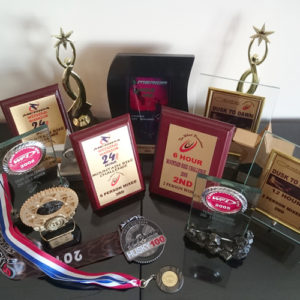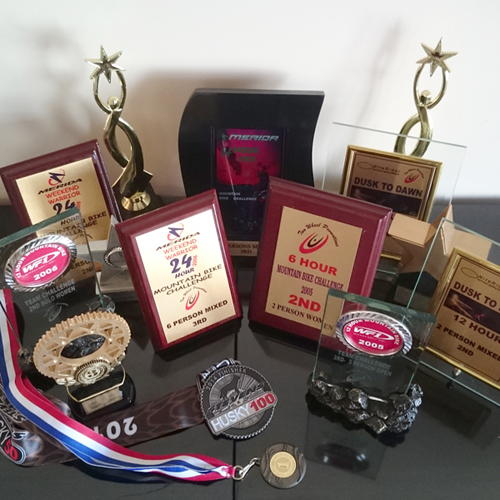 our mission
To provide knowledge and skills and promote safe, enjoyable mountain biking that breeds courtesy, environmental empathy and community engagement.
our vision
To see riders quickly progressing to being better riders and active members in the mountain biking community.
our history
Our cycling passion started on road bikes in the early 80's and we raced on and off for over 20 years. We discovered how much fun mountain biking was around the late 1990's and a new passion was born. We've been mountain bike social riding and endurance racing since around 2001. Recently our passion has focused on mountain bike skills coaching and just riding for fun.