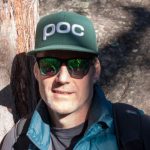 Paul Cook
Paul has had a lifelong love of all things 2 wheels. Starting off with motocross racing and motorcycle road racing in the 80's and 90's. He worked as an outdoor instructor in the Blue Mountains guiding and instructing MTB, rock climbing, abseiling and canyoning. He has competed at XC 24 hour team events (2nd in the Scott 3 man category in 2010) and 24 hour solo events (including the 24 hr World Championships 2010), gravity enduro, downhill and road racing. He also competed in multi-day events, finishing 3rd in the 2010 edition of the brutal 10 day stage race, Terra Australis.
Since stepping away from competitive riding he went on a mission to grow his skillset taking up trials riding, Dirt Jumping and BMX. He firmly believes that with the right training you can learn any skills. Paul has travelled to iconic destinations such as Whistler and Squamish in Canada, New Zealand and Tasmania along with most riding destinations on the east coast of Australia.
Having been a long time member of the Central Coast MTB Club including being Gravity Enduro and Downhill co-ordinator. At time of writing, Paul is the current President of the CCMTB and he enjoys seeing the amazing up and coming talent and sharing his knowledge and passion with others.
Paul holds current MTB coaching accreditation from the internationally recognised Professional Mountain Bike Instructors Association (PMBIA) and with the MTBA as well. He also has a certificate in first aid and a Working With Children (WWC) clearance.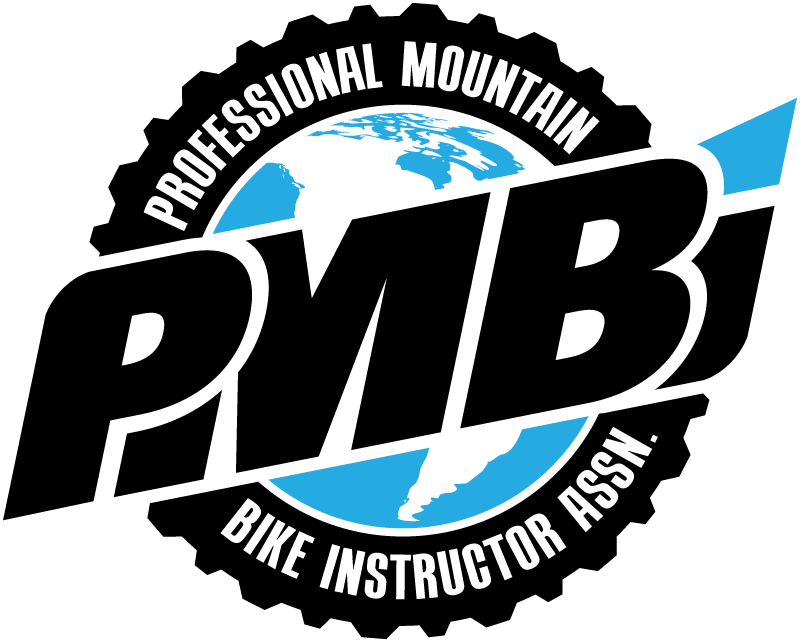 The PMBIA trains and certifies mountain bike Instructors & Guides in a variety of countries to effectively teach mountain bike riding skills in both cross country and downhill environments, while guiding students safely on varying degrees of technical terrain.
For more information on why PMBIA is the best method of training head to www.pmbia.org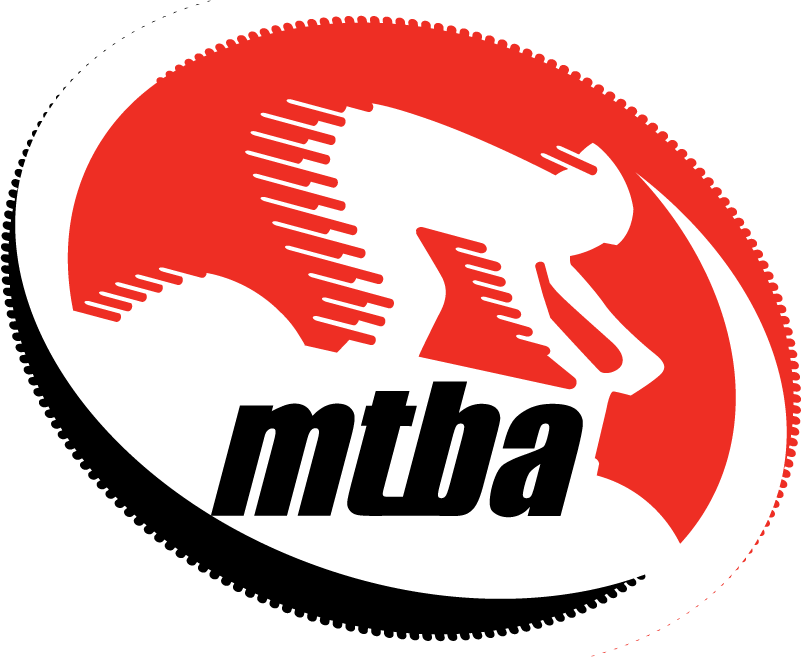 Mountain Bike Australia is the peak body for mountain biking in Australia. The MTBA aim to lead the development and promotion in Australia for the benefit and enjoyment of all mountain bikers.