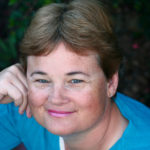 Leanne Ardern
Leanne started her sporting life competing at national levels in both gymnastics and diving. In her late teens she switched to cycling (road) and rode and raced until a few years ago. Mountain biking became her passion and by 2003 she was competing and placing in various endurance events such 100km epics as well as 12 and 24hr races.
Leanne's professional life has seen her obtain many management and training qualifications and experiences. Combining her love of mountain biking with her joy in teaching others is simply what she feels she was born to do.
Leanne specialises in mtb coaching of women and young adults of all ages but of course welcomes anyone to come and learn. Her charismatic yet calm demeanour is renowned and instils confidence in her students as they learn.
Leanne holds current MTB coaching accreditation from the internationally recognised Professional Mountain Bike Instructors Association (PMBIA) and with the MTBA as well. She also has a certificate in first aid and a Working With Children (WWC) clearance.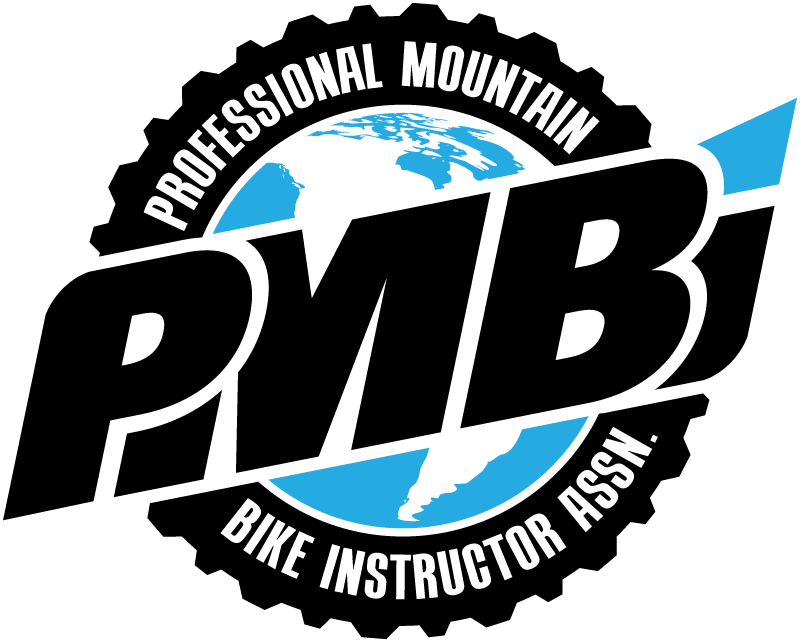 The PMBIA trains and certifies mountain bike Instructors & Guides in a variety of countries to effectively teach mountain bike riding skills in both cross country and downhill environments, while guiding students safely on varying degrees of technical terrain.
For more information on why PMBIA is the best method of training head to www.pmbia.org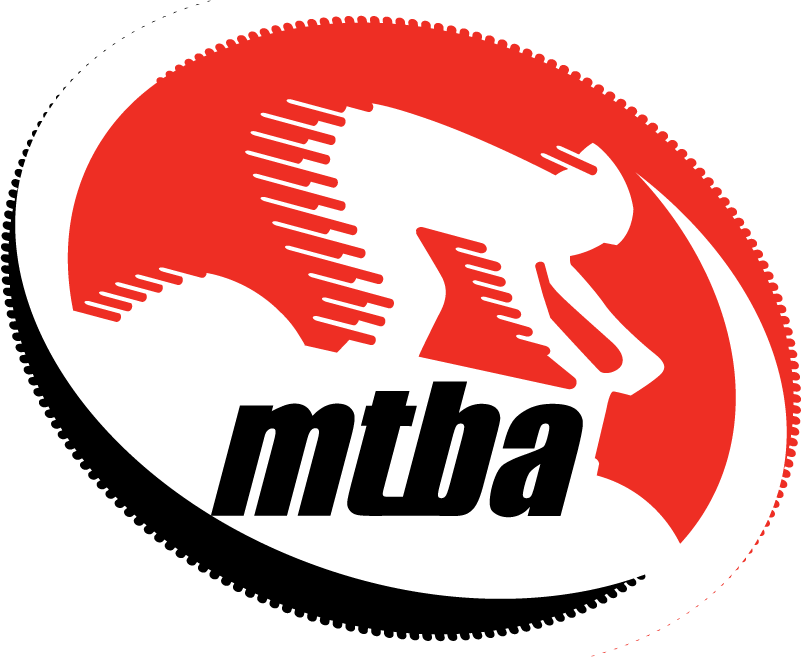 Mountain Bike Australia is the peak body for mountain biking in Australia. The MTBA aim to lead the development and promotion in Australia for the benefit and enjoyment of all mountain bikers.