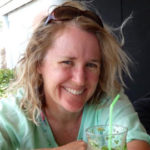 Bec Denne
Bec's recreational and sporting interests began in earnest during the 1990's when she gained her Advanced Scuba Diving ticket. That feeling of flying underwater morphed completely into the air in 2001 when she attained her paragliding pilot's licence.
From an early age, Bec has always played around on push bikes, including mountain biking. However, it wasn't until recent years that she chose to forgo her paragliding for the excitement she was finding in mountain biking. All this while also serving as part of the local volunteer fire and rescue effort.
Mountain biking has come naturally to this high achiever, and these days, Bec often competes solidly in cross country (XC), endurance and gravity enduro.
Bec's professional working life has included many management and training positions including safety officer. Combined with her fire and rescue experience, and her mtb skill set, she brings important assets into the Momentum Is Your Friend coaching team.
Bec has personality well suited to coaching mtb. Confidence in her own abilities, ability to assess and instruct means she's totally at peace teaching students of all ages and both genders.
"MTB keeps me sane & happy & healthy. It's a great way to spend time with my partner & friends.
I want to help others to realise it's a sport for everyone not just the elite athletes and they are all capable of riding & even racing if they wish."
Bec holds current MTB coaching accreditation with the MTBA and has undergone extensive training by our senior coaches to be familiar with the PMBIA coaching system as well. She also has a certificate in first aid and a Working With Children (WWC) clearance.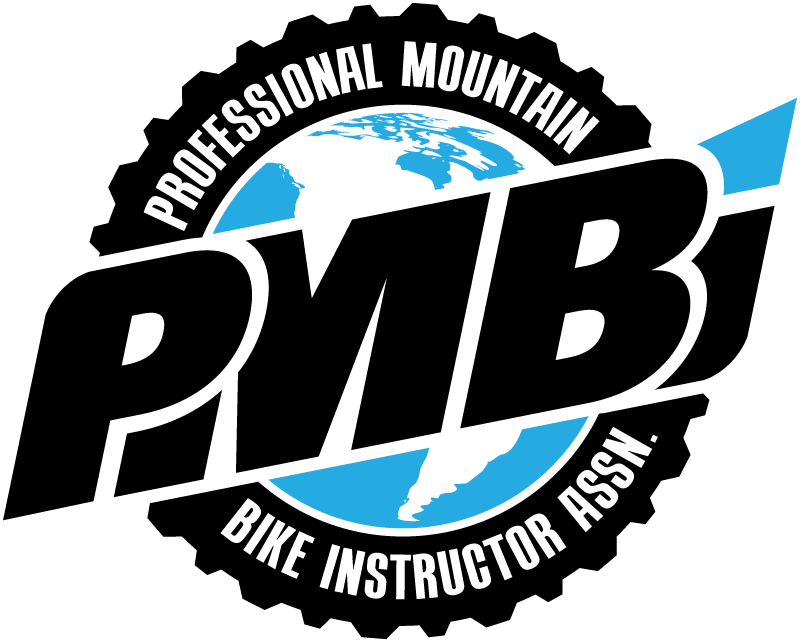 The PMBIA trains and certifies mountain bike Instructors & Guides in a variety of countries to effectively teach mountain bike riding skills in both cross country and downhill environments, while guiding students safely on varying degrees of technical terrain.
For more information on why PMBIA is the best method of training head to www.pmbia.org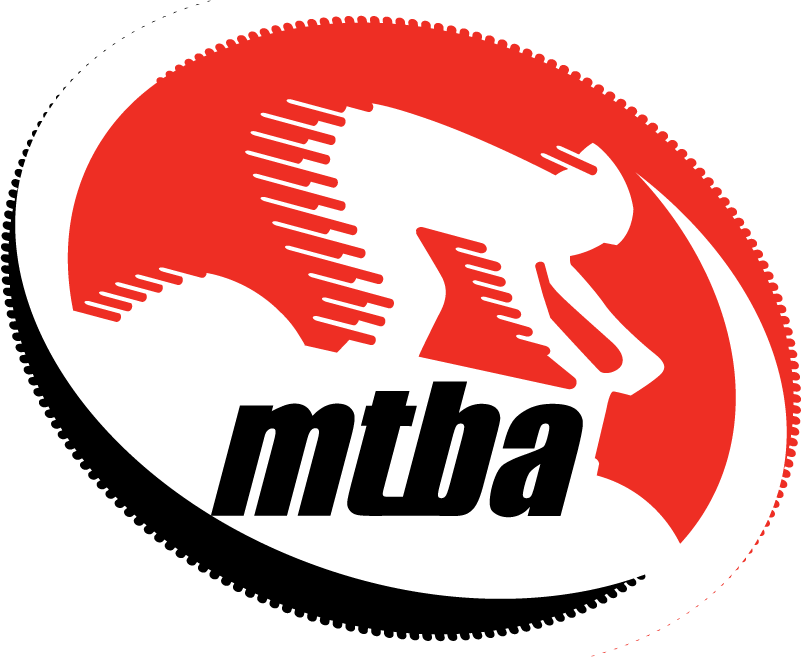 Mountain Bike Australia is the peak body for mountain biking in Australia. The MTBA aim to lead the development and promotion in Australia for the benefit and enjoyment of all mountain bikers.