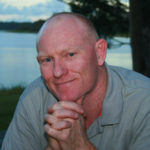 Steve Ardern
Steve's sporting life began early playing soccer at school and state levels. In his mid teens he switched to road cycling, riding and racing until a few years ago. Steve turned to Mountain biking around 1998 and by 2001 he was competing and placing in various endurance events such as 6, 12, 24 hr races as well as 50 and 100 km marathon races also.
Steve's professional life has included many management and training positions and experiences. Steve is a born teacher and has been offering his expertise in mountain biking coaching to those willing to learn for many years.
Steve specialises in mountain bike coaching for all ages and both genders. His empathy, patience and understanding is well noted, especially when working with women and how their training needs may differ from men.
Steve holds current MTB coaching accreditation from the internationally recognised Professional Mountain Bike Instructors Association (PMBIA) and with the MTBA as well. He also has a certificate in first aid and a Working With Children (WWC) clearance.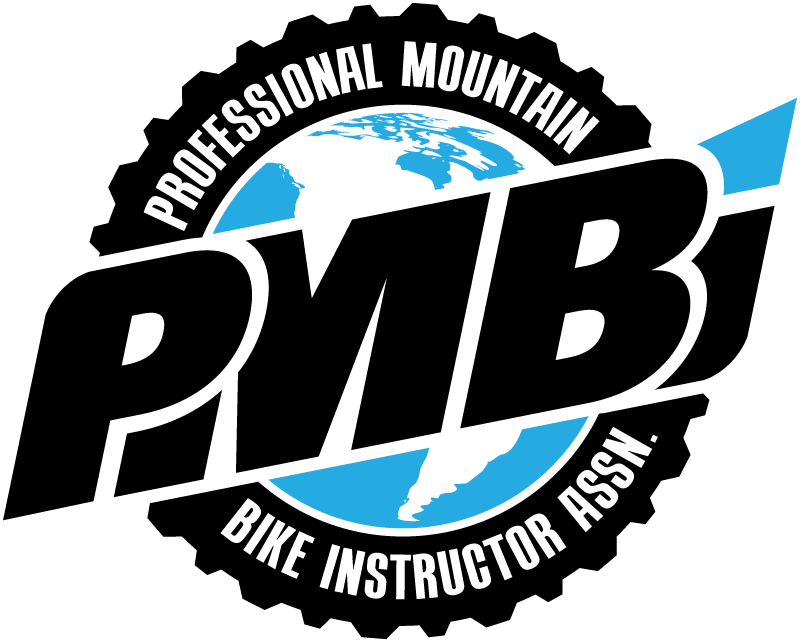 The PMBIA trains and certifies mountain bike Instructors & Guides in a variety of countries to effectively teach mountain bike riding skills in both cross country and downhill environments, while guiding students safely on varying degrees of technical terrain.
For more information on why PMBIA is the best method of training head to www.pmbia.org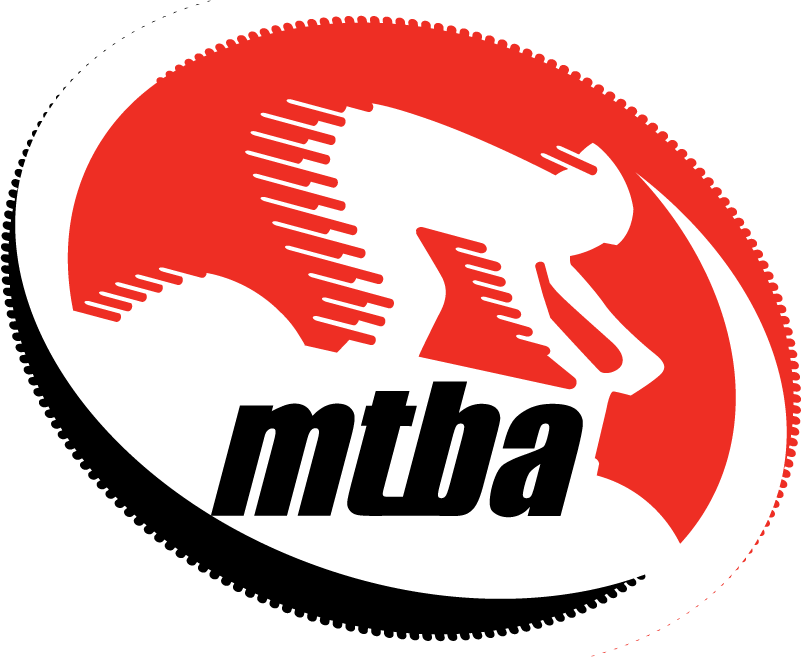 Mountain Bike Australia is the peak body for mountain biking in Australia. The MTBA aim to lead the development and promotion in Australia for the benefit and enjoyment of all mountain bikers.